Interim Pastor, Morris Baker - Email Me
Morris has been Associate Pastor and Youth Pastor of Gravelly Baptist Church since 2003. Mr. Baker is also President and CEO - Goodwill of Tenneva. He has served as the statewide chair of an Outcome Advisors group through the Tennessee Community Action network. In 2007, he received the Business Journal of Tri-Cities TN/VA – 40 under 40 Award. He holds a bachelor's in business degree and is completing a Master in Public Administration degree from East Tennessee State University.
Church Secretary, Doris Johnson - Email Me
Doris is a lifetime member of Gravelly Baptist Church, and brings 50 years of office experience to her position as Church Secretary. She worked with a social service agency for 37 years, involving enriching experiences with all economic classes of people. Her love for people and desire to be a positive influence on everyone Gravelly Baptist Church serves are a tremendous benefit to everyone in our community.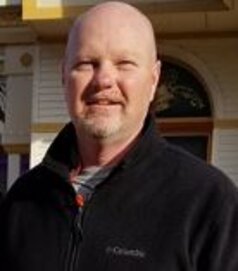 Ministry of Music | Deacon Chairman, Terry Bennett - Email Me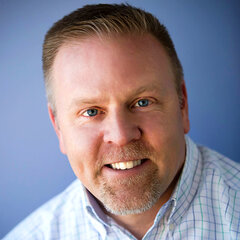 Assistant Deacon Chairman, Tim Peters - Email Me
Tim Peters, Ron Puckett - Co-Sunday School Directors