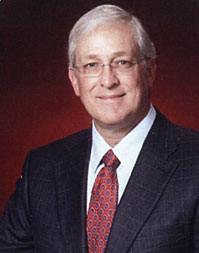 Senior Pastor David Salley began his ministry at Gravelly Baptist Church in 2000. Pastor Salley's greatest desire is to teach the Bible, make disciples, and lead the lost to salvation and a personal relationship with Jesus Christ as their Lord and Savior. Come and enjoy a vibrant worship experience at Gravelly Baptist Church, the end of your search for a friendly church!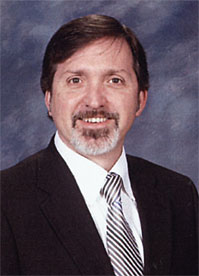 Morris Baker has been associate Pastor and Youth Pastor of Gravelly Baptist Church since 2003. Mr. Baker is also President and CEO - Goodwill of Tenneva. He has served as the statewide chair of an Outcome Advisors group through the Tennessee Community Action network. In 2007, he received the Business Journal of Tri-Cities TN/VA – 40 under 40 Award. He holds a bachelor's in business degree and is completing a Master in Public Administration degree from East Tennessee State University.
Church Secretary Doris Johnson
Doris Johnson is a lifetime member of Gravelly Baptist Church, and brings 50 years of office experience to her position as Church Secretary. She worked with a social service agency for 37 years, involving enriching experiences with all economic classes of people. Her love for people and desire to be a positive influence on everyone Gravelly Baptist Church serves are a tremendous benefit to everyone in our community.
Gravelly Baptist Church Office 246-6086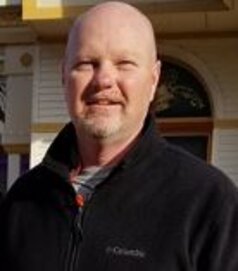 Terry Bennett, Deacon Chairman | Ministry of Music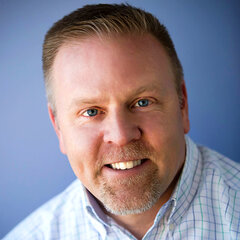 Tim Peters, Assistant Deacon Chairman
Tim Peters, Ron Puckett - Co-Sunday School Directors